Malnutrition isn't just about extreme deprived nutrition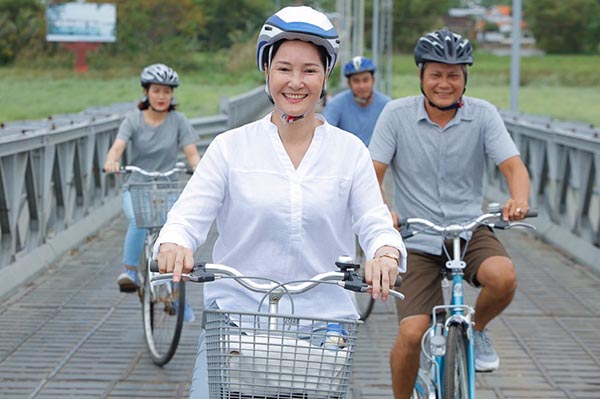 Experts say that only 1 in 10 elderly Malaysians is healthy, which means there is an absence of illnesses such as cancer, diabetes, cardiovascular disease or stroke; no functional limitations; having good cognition or mental health; no depression; good quality of life; and good self-perception on health4. Despite the health and medical accessibility that we have in our country, shouldn't we be scoring better?
Well, don't be surprised. Malnutrition may be one of the contributing factors. But, how is this possible?
For a start, most people tend to think that malnutrition could never happen in a developing country such as ours, where food is in abundance and a strong stereotype on malnutrition exists only for those suffering in poverty. Secondly, the general perception of regular daily meals would not strike us to think that we are deprived of nutrition, as we still go about our daily lives well and properly fed.
According to WHO, malnutrition refers to deficiencies, excesses or imbalances in a person's intake of energy and/or nutrients. While we commonly attach malnutrition to deficiencies of nutrients, the truth of the matter is that malnutrition is more than what we perceive it to be, often overlooking the latter. Just by simply having our 3-meal diet alone in a day does not equate to having a complete and balanced diet needed to stay healthy.
Now that we get the facts straight on malnutrition, it's important we take precautionary steps – especially for our aging parents or older adults. Nonetheless, it may be challenging at the beginning to ensure that their nutrition intake is sufficient.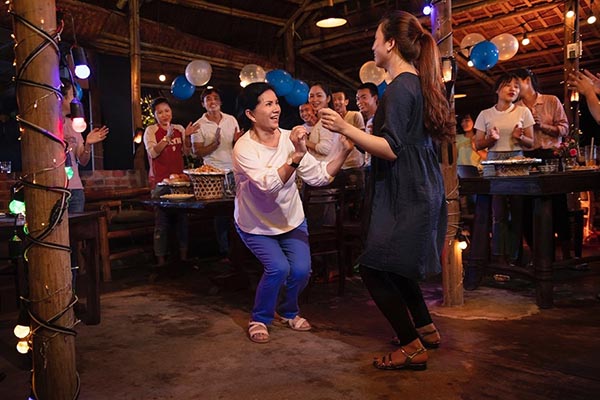 Here are 2 ways you can use as a guide when looking out for signs of malnutrition.
First, poor appetite. As we age, it is common for older adults to start losing appetite. This is because their taste buds become less able in detecting flavours. Regular food might be bland and unappetizing to them, or they may face the difficulty of chewing or swallowing. The second sign is a sunken clavicle or collarbone, which appears as one on the left, and another on the right. It is the only long bone in the body that lies horizontally. If the collarbone protrudes prominently and appears obvious, this is a physical sign of malnutrition.
A solution to malnutrition could be to provide a nutritional supplement that is complete and balanced, that makes up for nutrient deficiency in regular diet.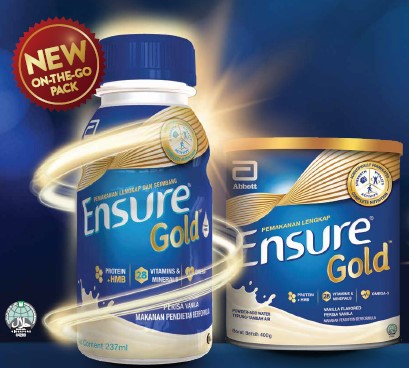 DRINK ENSURE GOLD TODAY,
START TO LIVE LIFE STRONG!
It contains HMB + Protein that helps build and repair muscle tissue2*.
See improvement in strength in 8 weeks1**.
The No.1 Most Recommended Nutrition Brand by Healthcare Experts3.

Convenient, complete nutrition for strength that you can now drink, on the go. Ensure Gold Ready To Drink – Now available in liquid format.

Suitable as a meal replacement for those leading busy, active lifestyles.
References:
Berton, et al. 2015. PLoS ONE 10(11):e01417757. Doi:10.1371 / journal.pone.0141757;
Argilés JM et al. J Am Med Dir Assoc 2016.
Based on latest Abbott Regional HCP Tracker for ADULT NUTRITION conducted by IQVIA, Apr – Sep 2019 among 191 HCP in Pen. Malaysia
2019. Only One In 10 Malaysian Elderly Is Healthy, Expert Says | Codeblue. [online] Available at: <https://codeblue.galencentre.org/2019/09/24/only-one-in-10-malaysian-elderly-is-healthy-expert-says/#:~:text=Dr%20Suzana%20told%20a%20recent,States%20(10.9%20per%20cent)%20and> [Accessed 27 August 2020].
*Ensure Gold with HMB and protein that helps build and repair muscle tissue
**When taken twice daily and consumed along with light daily exercise