TRESOR
TRESOR EARTHFOOD WHOLESOME 850G
Wholesome is passionately formulated with NO ADDED SUGAR to build your nutritional foundation for strength and vitality required for an active lifestyle.   
A plant-based complete & balanced nutrition for your family. Wholesome is packed with wholesome grains. 22 types of fruits and vegetables concentrate, avocado, tiger milk mushroom. 28 types of Vitamin and minerals, omega 3 & 6, prebiotic & probiotics, and lutein. Hence it is high in fibre & protein.
Need this product urgently? Try our home delivery service and you will receive your parcel within 24 hours. Shop via WhatsApp now.
CARiNG MEMBER POINTS
Collect 1 point for every RM1 spent.
Redeem RM1 with 150 points
Birthday point EXTRA2x valid on whole birthday month.
SILVER

69 POINTS
GOLD

138 POINTS
PLATINUM

207 POINTS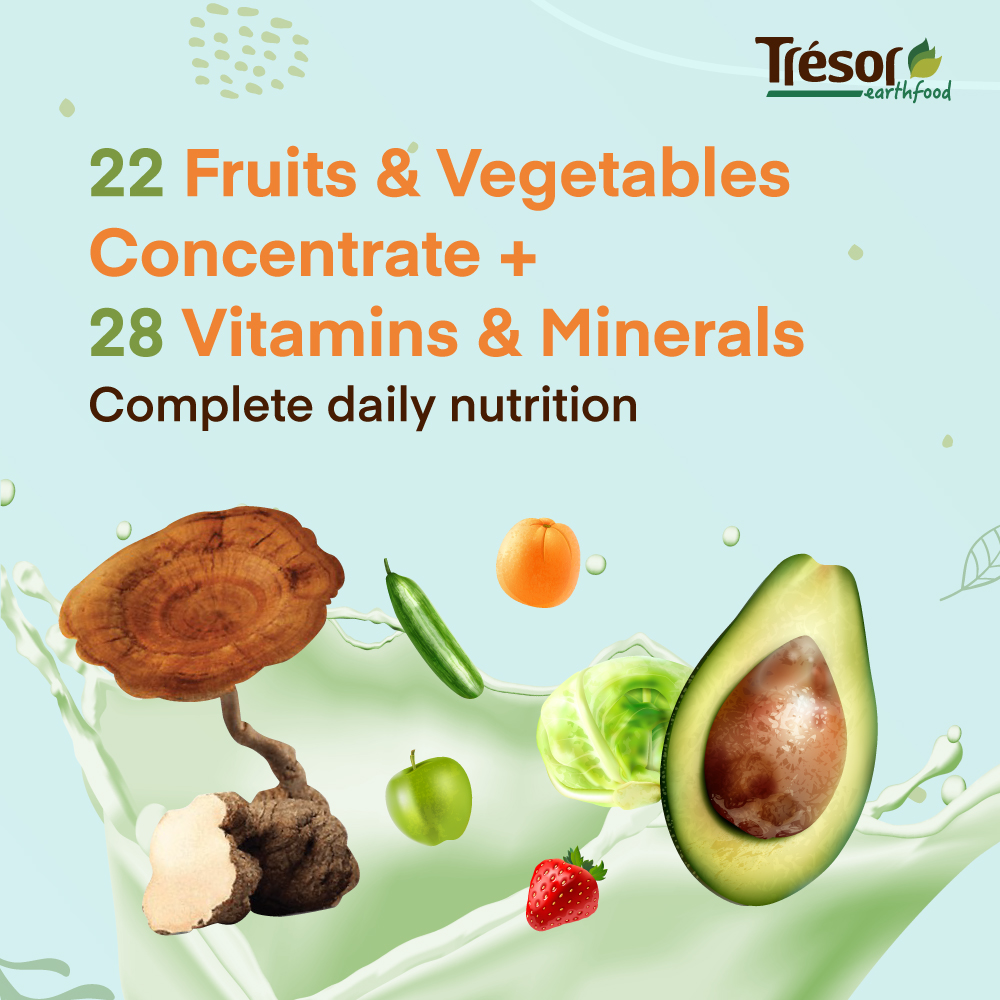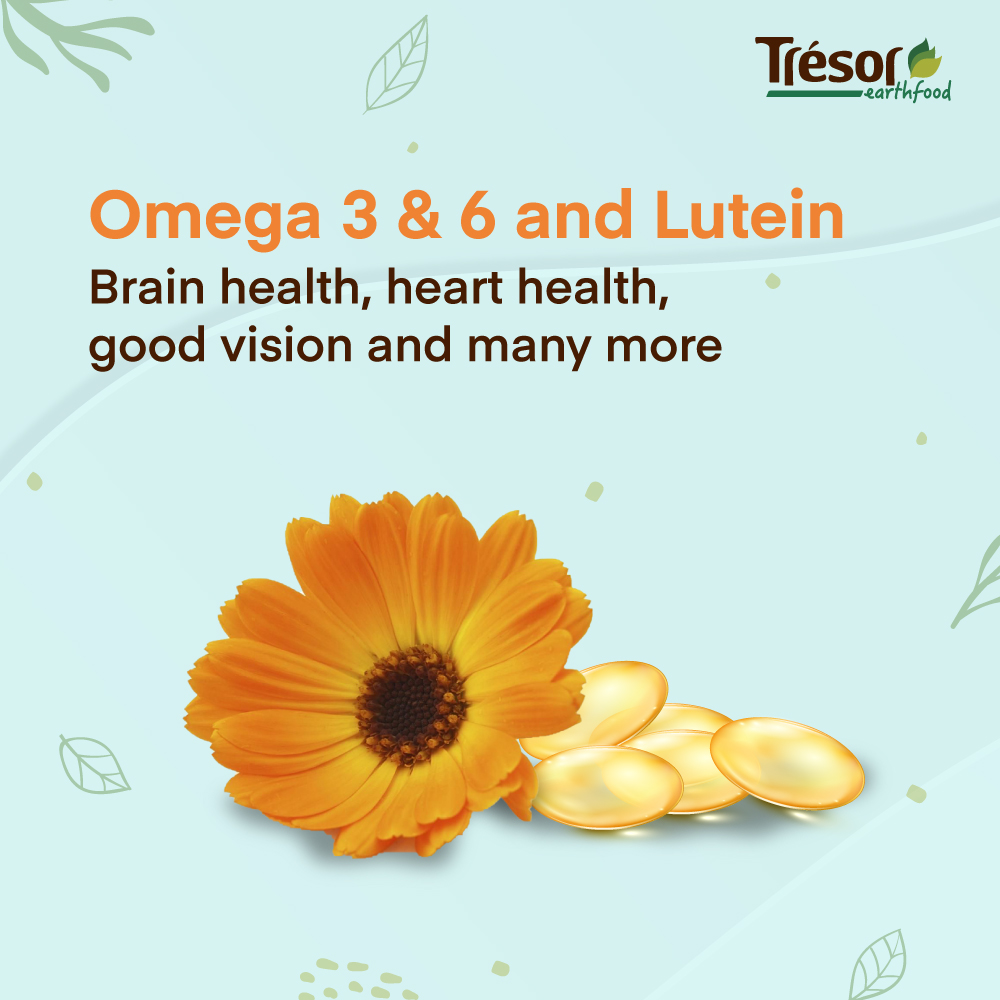 Direction of Use:
Mix 2 scoops (25g) with 150ml to 200ml cold/lukewarm water

Nutrition Information: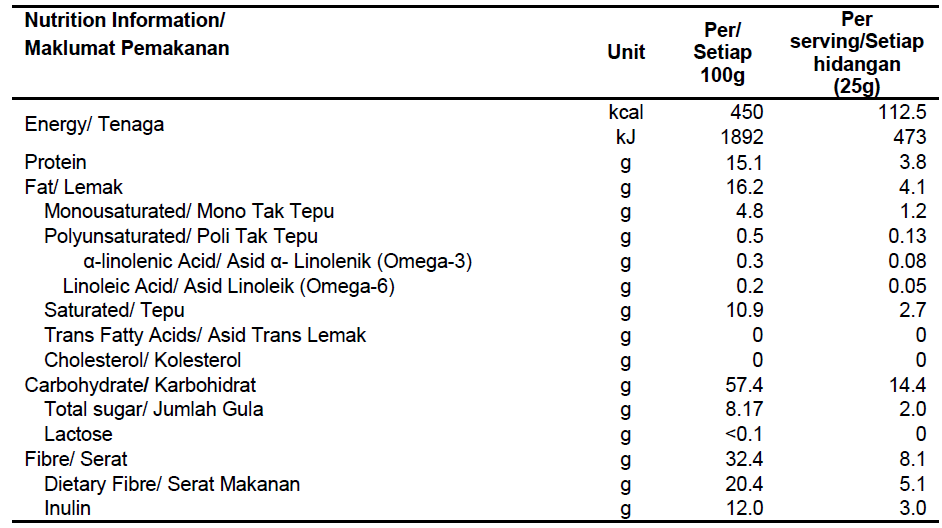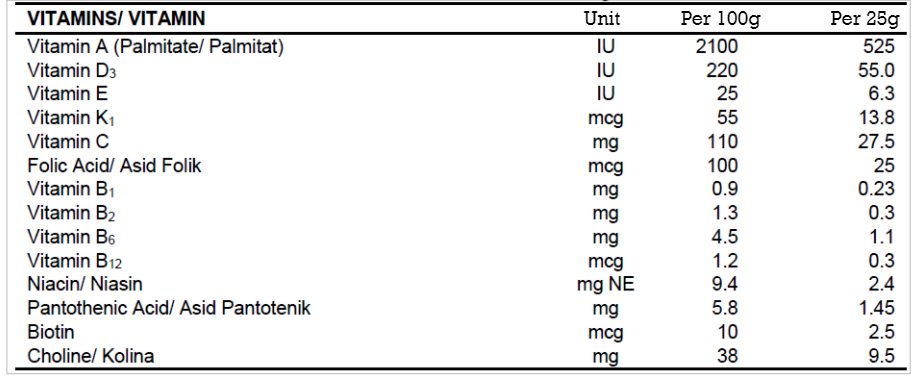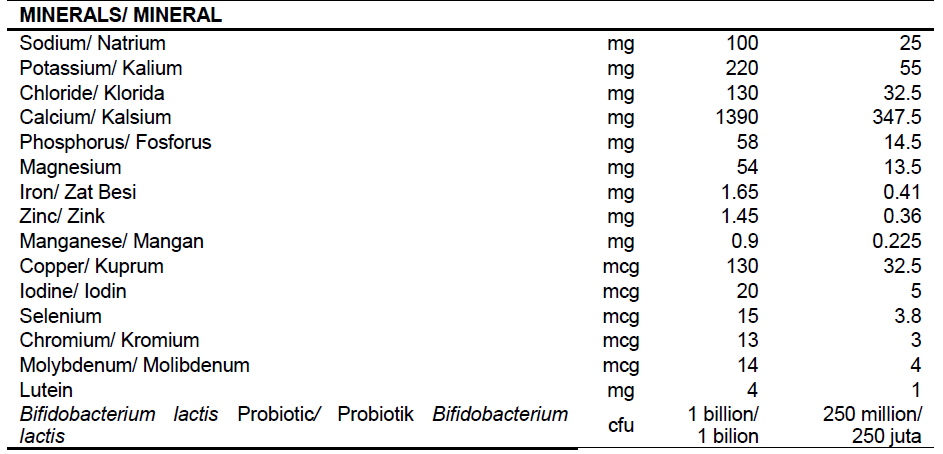 Serving Per Pack/Jumlah Hidangan: 34
Serving Size/Saiz Hidangan: 25g
*Warning: Not recommended for pregnant women and children under the age of 6 years